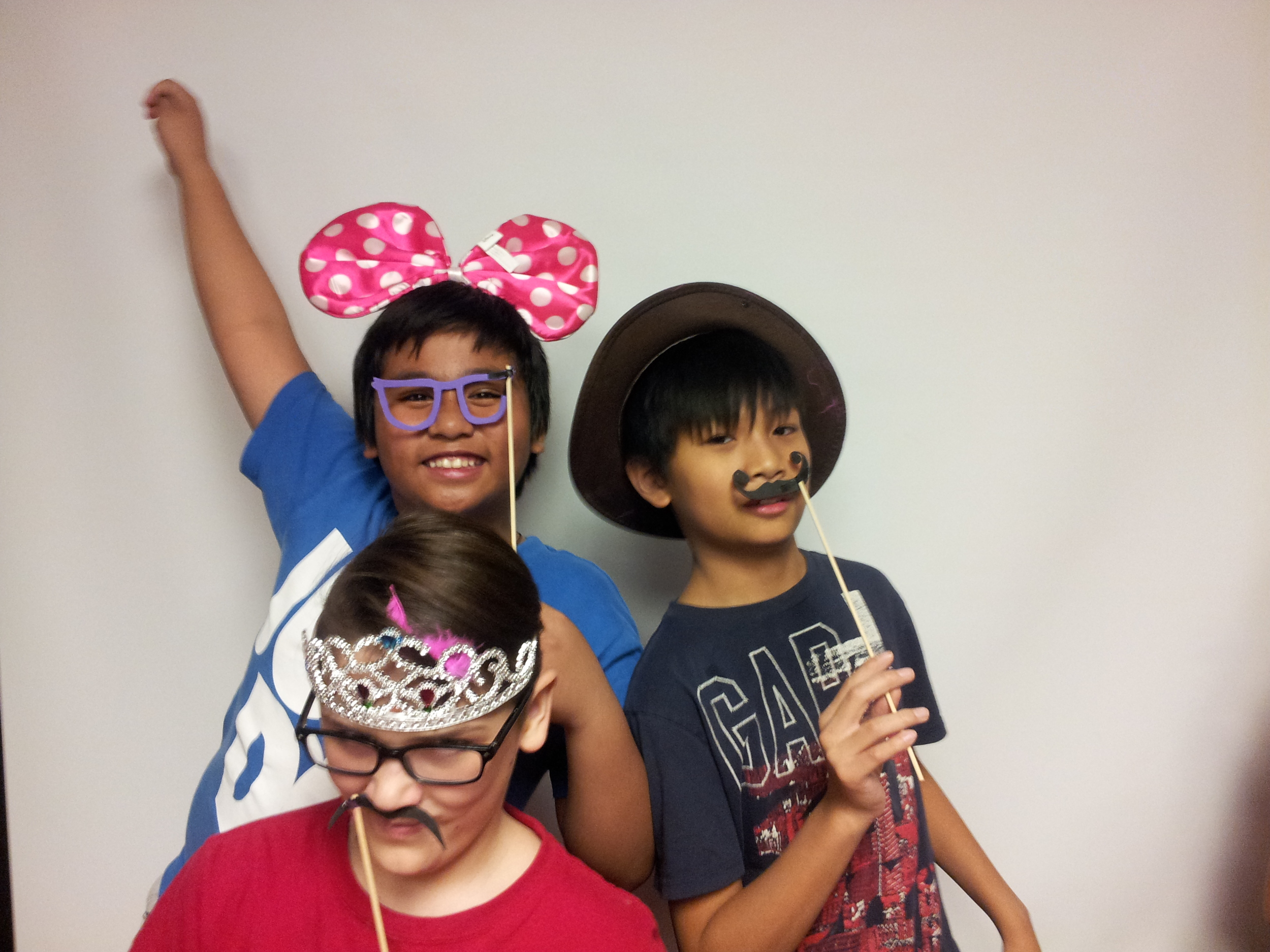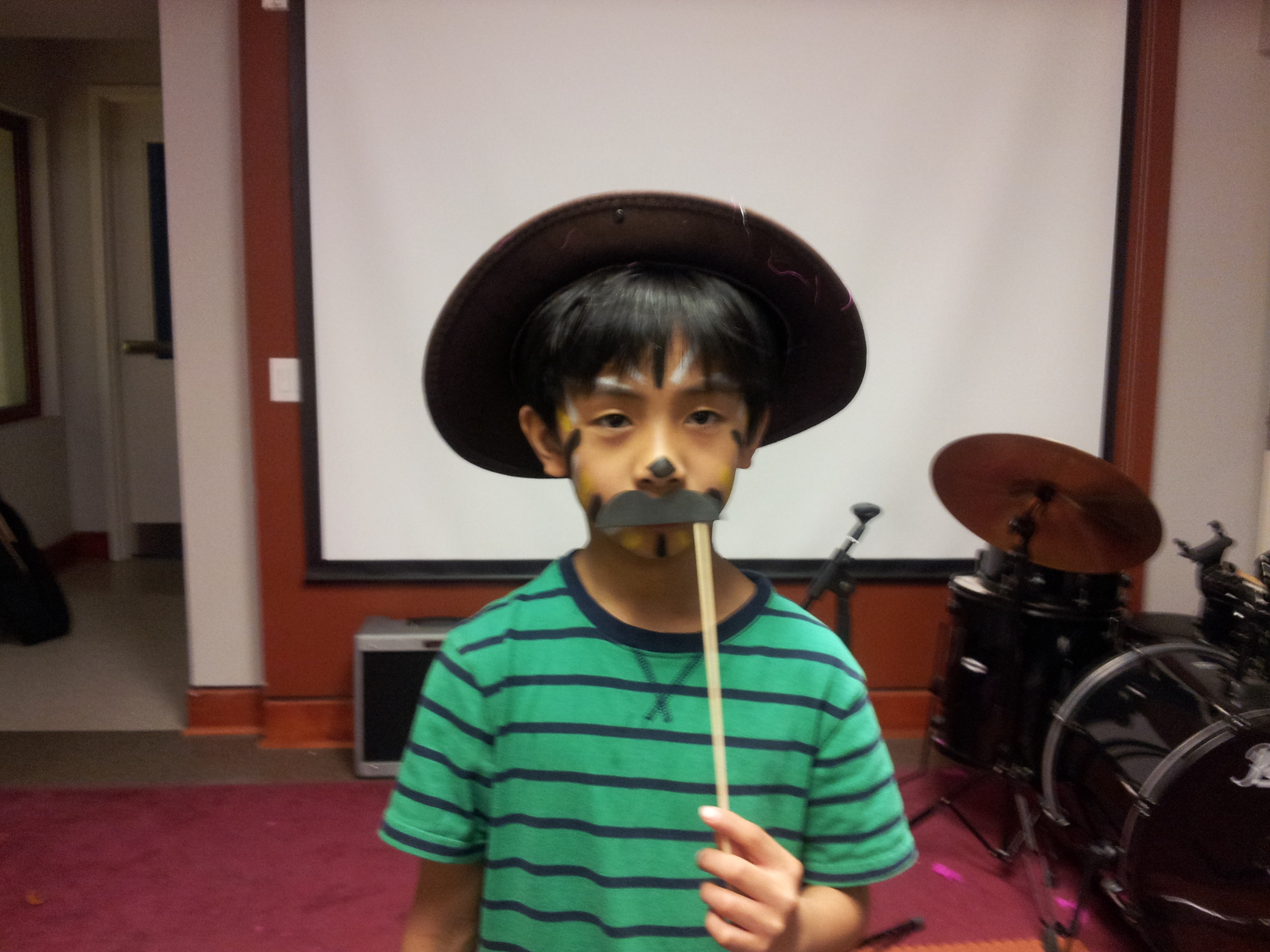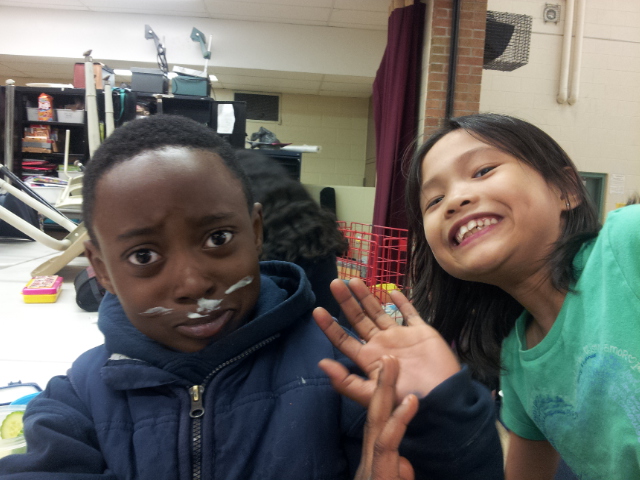 (click to view slideshow of photos)
Connecting and Reconnecting
This March Break, we held our annual retreat for our youth. Our theme was "Connect". We talked about how God wants to connect with us, first by mending the relationship that we have broken with Him, and then by affirming us by giving us a calling, and by reminding us who we are in Him. And there was definitely a lot of connecting happening. I was so encouraged and blessed to hear some of these kids who have been coming out consistently, speak about their hunger to grow more in Christ, to dig deeper into His word. At the same time, we had some kids who, for various reasons, are not around every week. It was a good chance to catch up with them but it was also the catalyst for them to remember that God is seeking them. A few days after the retreat, one of the youth showed up at programs and informed us that he has picked up the devotion book that was given to him at our Christmas potluck and had finished 7 days work of readings. At the same time, I ask for continued prayers. I get busy and I get distracted. So do teens. Please pray that those who were at the retreat will be empowered by the Spirit to follow their Saviour closely, to be in His shadow, to have His dust kick up on their feet. For those who couldn't come, please pray God would be the Shepherd that continues to seek after them and find them, wherever they are.
Prayer Requests
We are in the midst of planning for the upcoming summer and school year. Pray for us as we sort out how we want to move forward and how each of us staff can use our giftings
Praise and prayer - we have started to meet up with families for lunch. Pray that in the midst of busy schedules, families can make time to come out, that relationships will be built for the Kingdom
We have hired our summer interns and will be hiring teens from the community soon. Pray we find out the funding soon and that there will be team unity for our summer staff
Pray for our kids and teens to have endurance to follow Christ or to see Him for the first time?